Design a Strong Backbone for Your Business
Computer networks and infrastructure are the backbone of modern businesses. Everything from communication to sales to administration and management relies on strong connections and up-to-date technology for smooth operations.
And with the breakneck speed of technological development, you need a partner who can keep you ahead of the curve! Fleming Network and Security Services can upgrade your existing network or design a whole new system to keep your business online. Our network designers analyze your business's needs and create solutions perfect for you and mindful of your growth!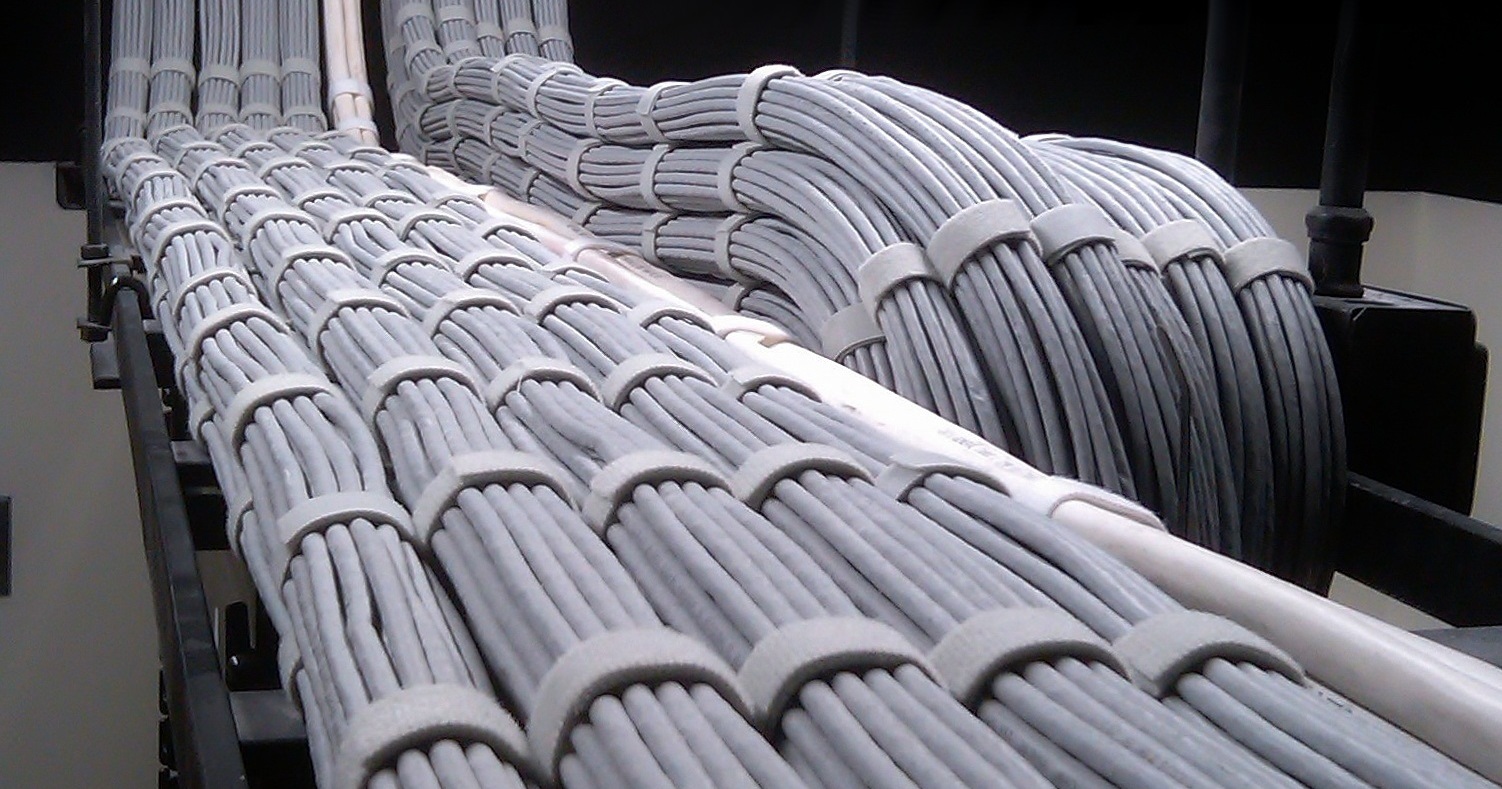 We are committed to high standards of safety, quality, and service for all of our customers. Our network infrastructures and security services are all designed in-house by a licensed RCDD engineer for ultimate efficiency, and installation is performed by BICSI-certified technicians. Once your network solutions are installed, Fleming is always on hand for maintenance, repair, and emergency services; we provide all of our network services clients with maintenance program options for industry-leading optimization.
Trust the experts to keep you up to date, online, and focused on your business. At Fleming, we're proud to join your team and serve your business. Contact us today for a network services consultation!